During the whole Visual Thinking class, we were assigned to employ a design process to discover, design, develop, and deploy a solution for a communication design problem, which I decided to connect people with disabilities and the community through similar sports and activities interests. By the end, I developed a cohesive visual system which was executed in a variety of media.


TOPIC: Increase and encourage all community members nearby to establish friendships with individuals with some sort of disability through sports and activities interests.
Relationships are probably the most important aspect of our lives. Although individuals with disabilities are living in their communities and sometimes not participating in community activities, they often do not have the opportunities to build relationships.

The final book contains the entire process done throughout the semester including conceptual thinking, topic and branding development, and a proposed solution with three deliverables.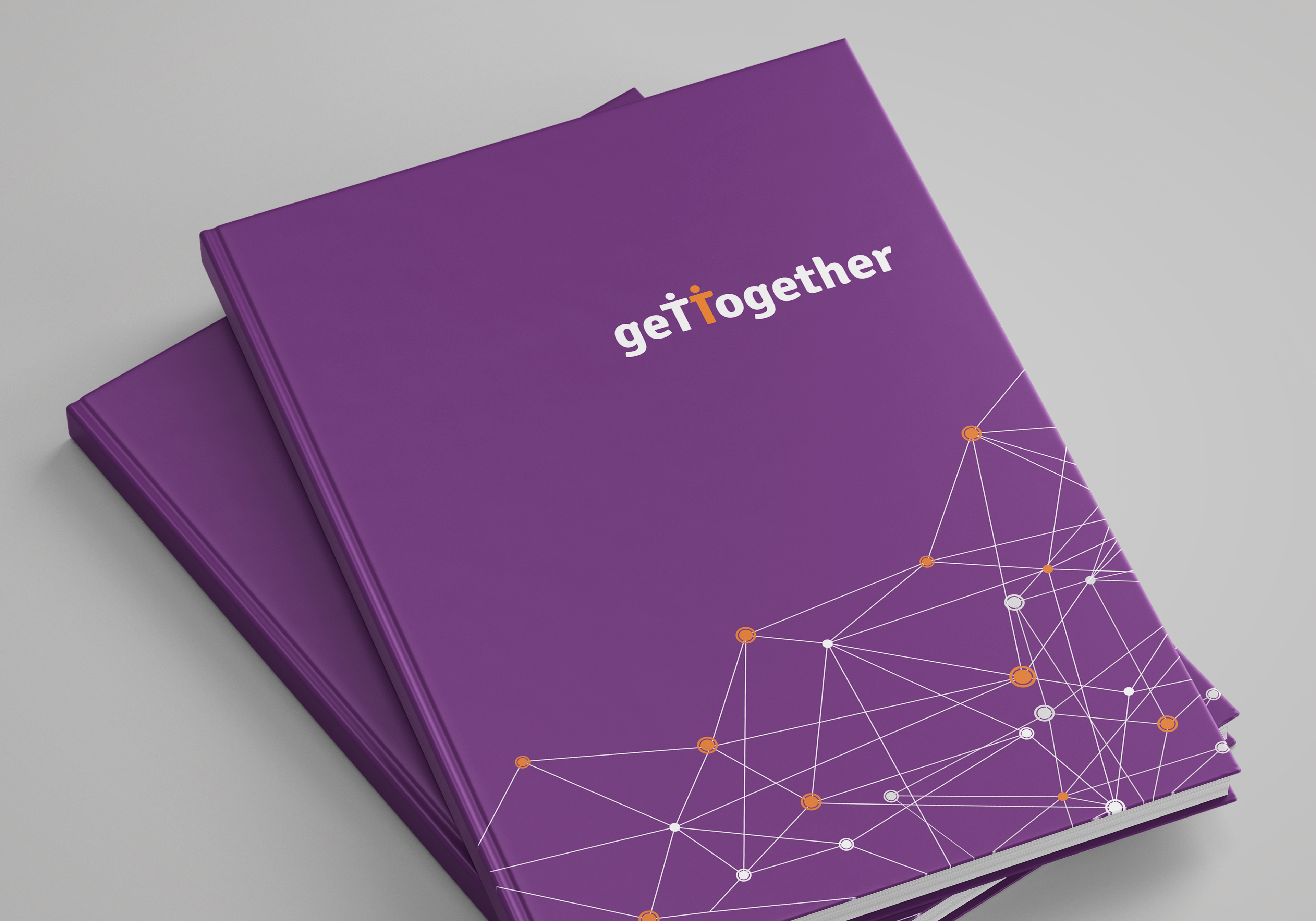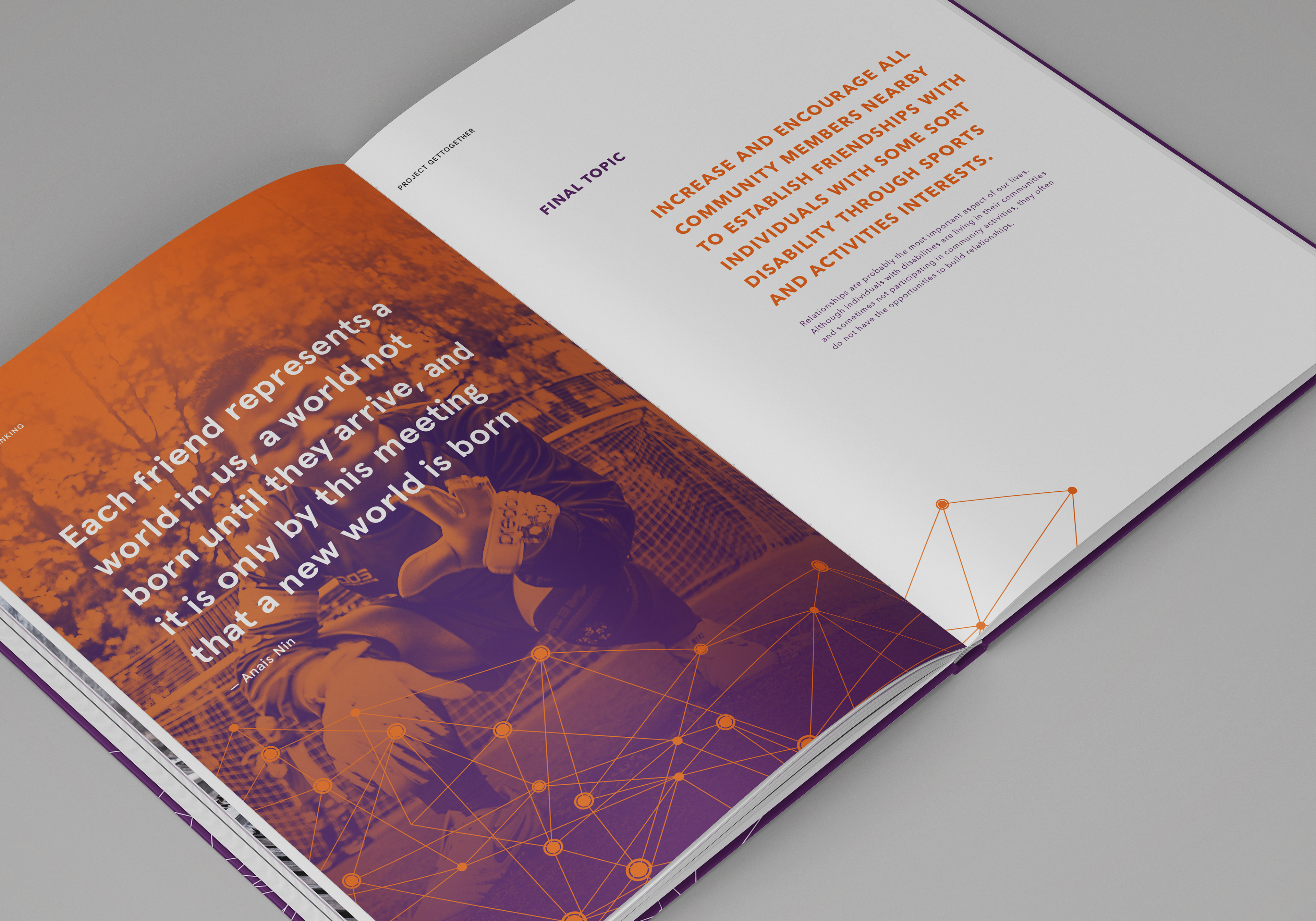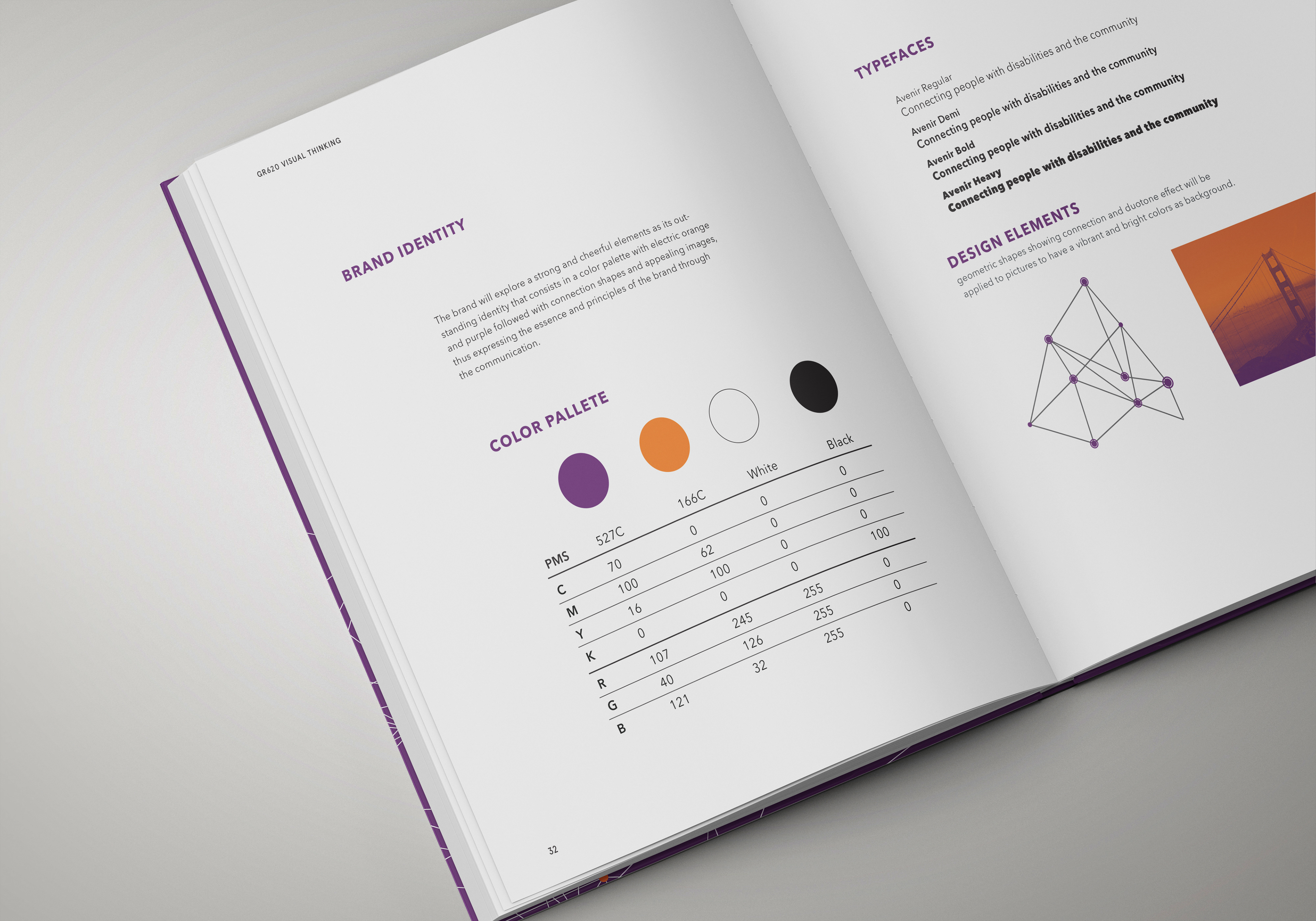 MOBILE APP

The choice of the mobile application as a deliverable is pretty solid and it is the main deliverable on this project where everything will happen till the physical interaction of individuals that is the last part of the entire process.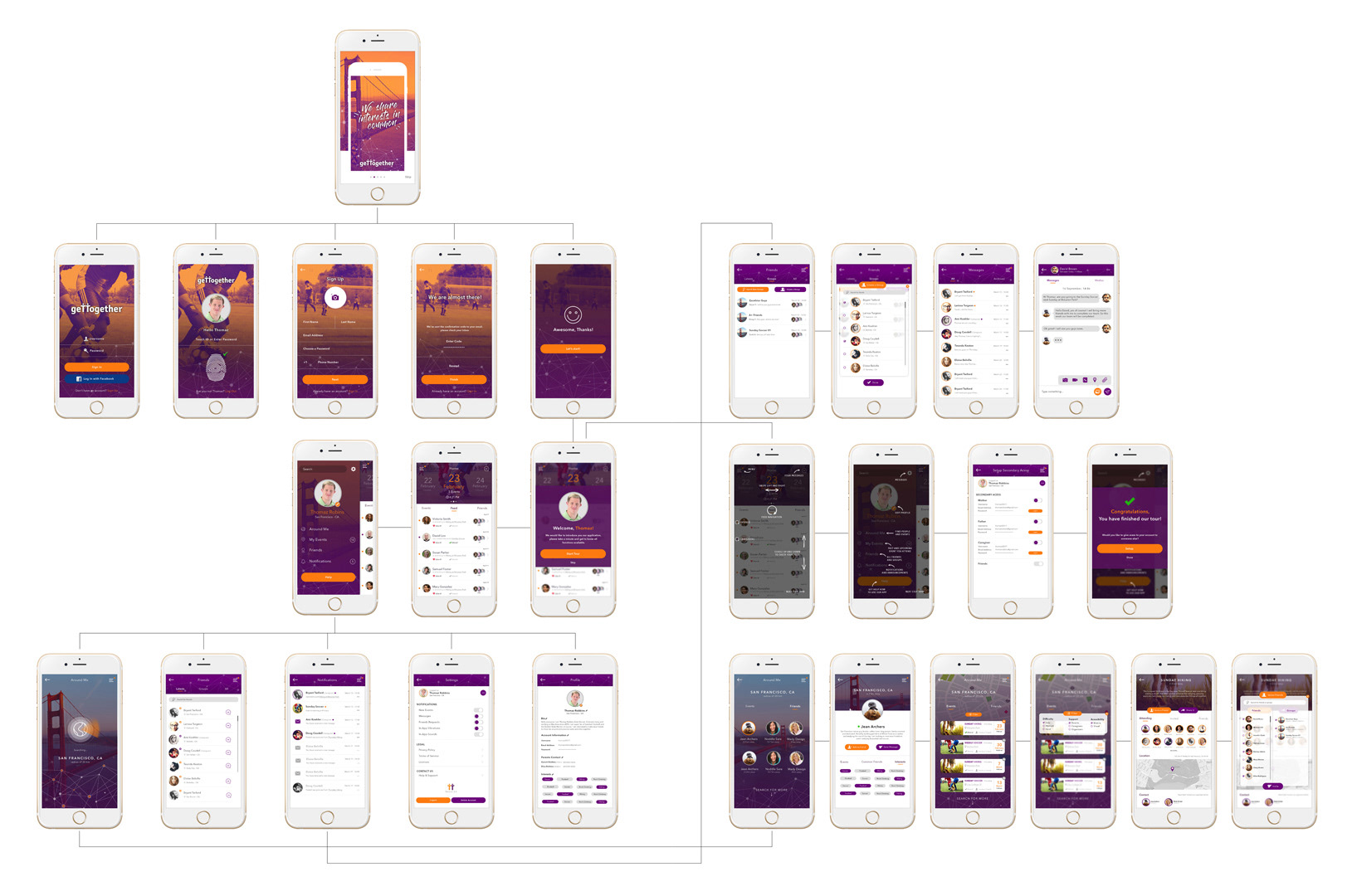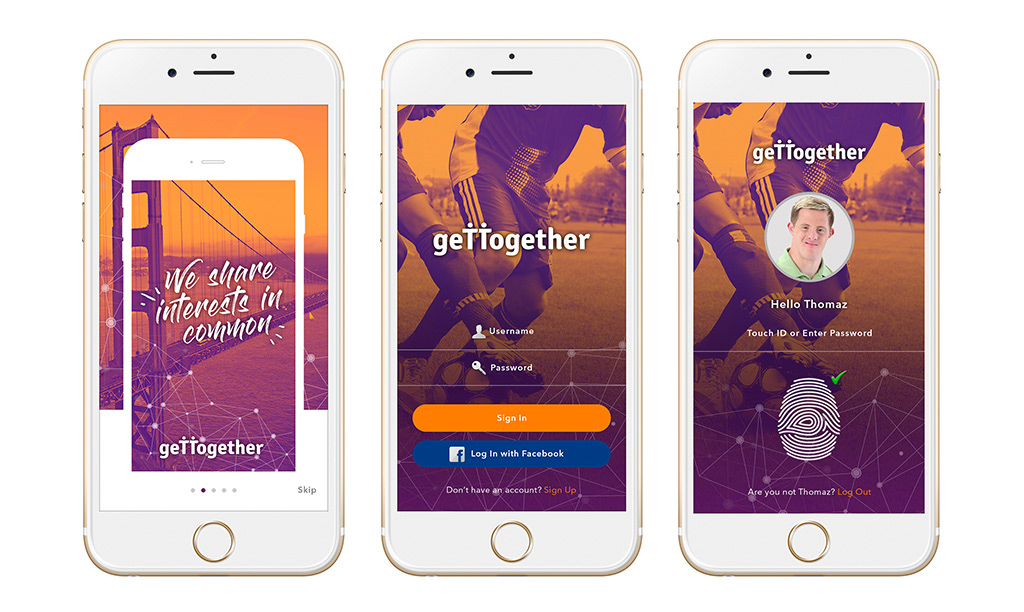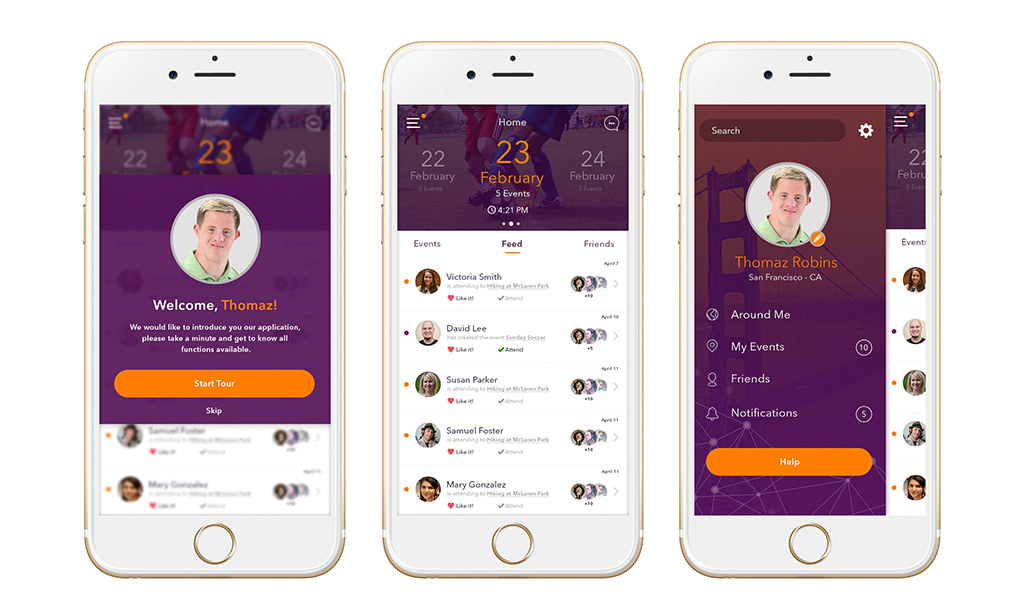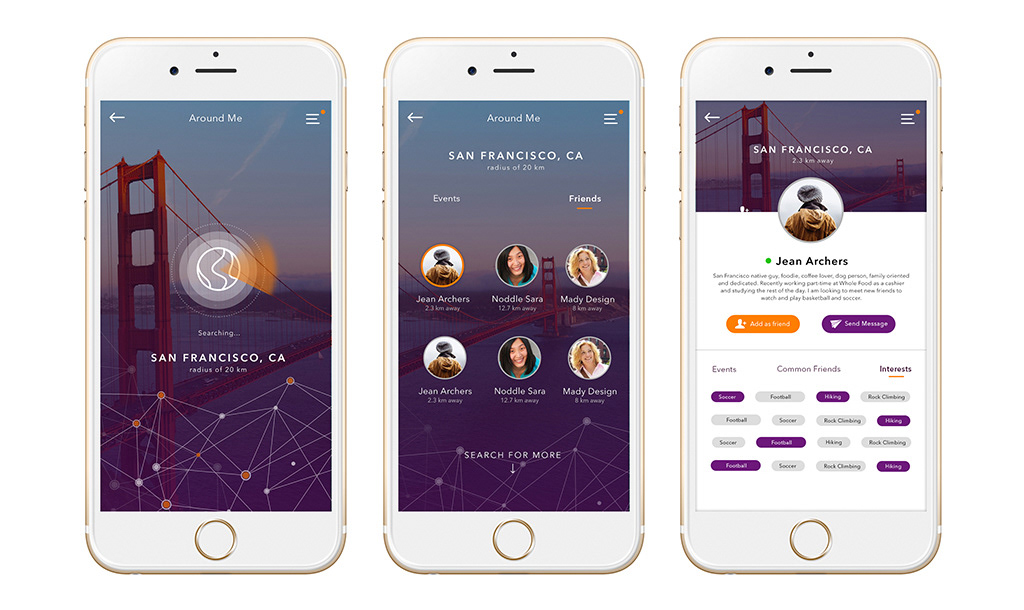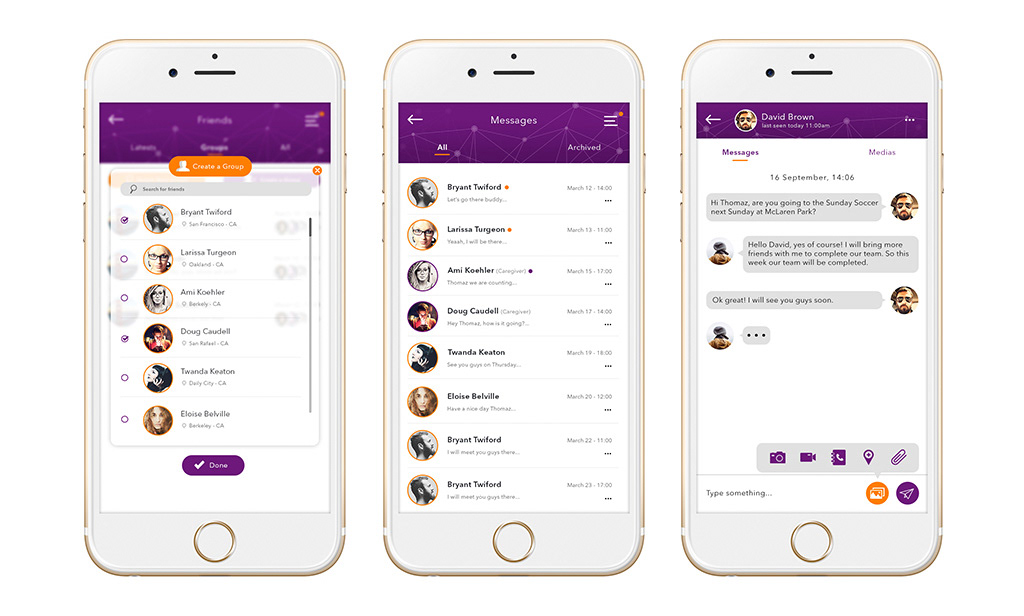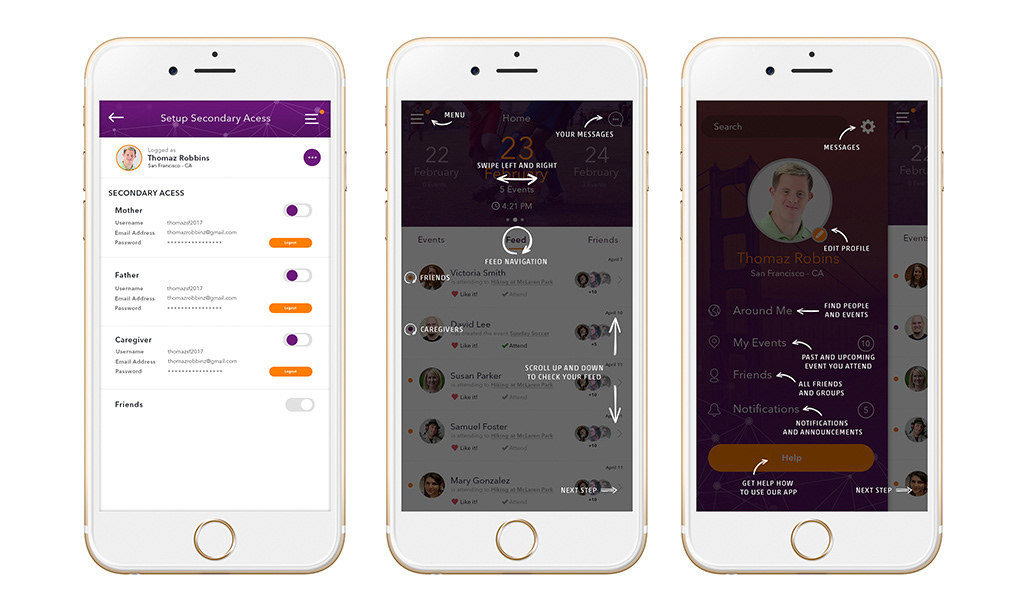 WEBSITE

The choice of the website as a deliverable is to cover all the project background, objectives, incoming events and all possible information to guide interested people to get to know more about and how to act.  The website has a platform for parents to follow closely the performance of their kids including an intuitive calendar, activities signup system, and an exclusive admin to administrate all events.