The project focus on few aspects that are Storytelling, Information Design, Vernacular, Artifact Creation, and Awesomeness. The end product is a timeline that will chart an event, in this case, a 1 vs 1 shooter game match.
It takes on the look and feel of a real game and a physical form that is a collector's edition box.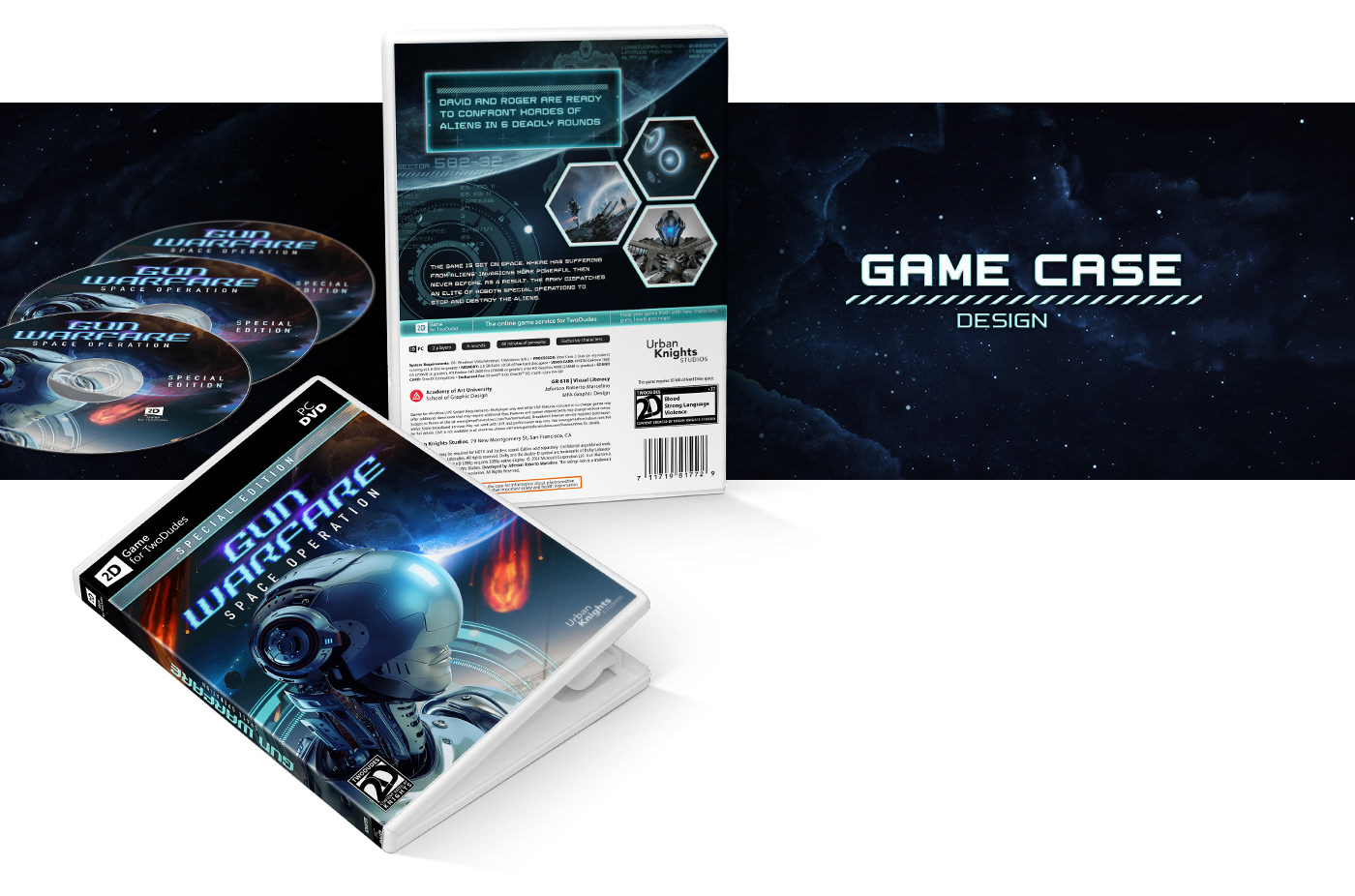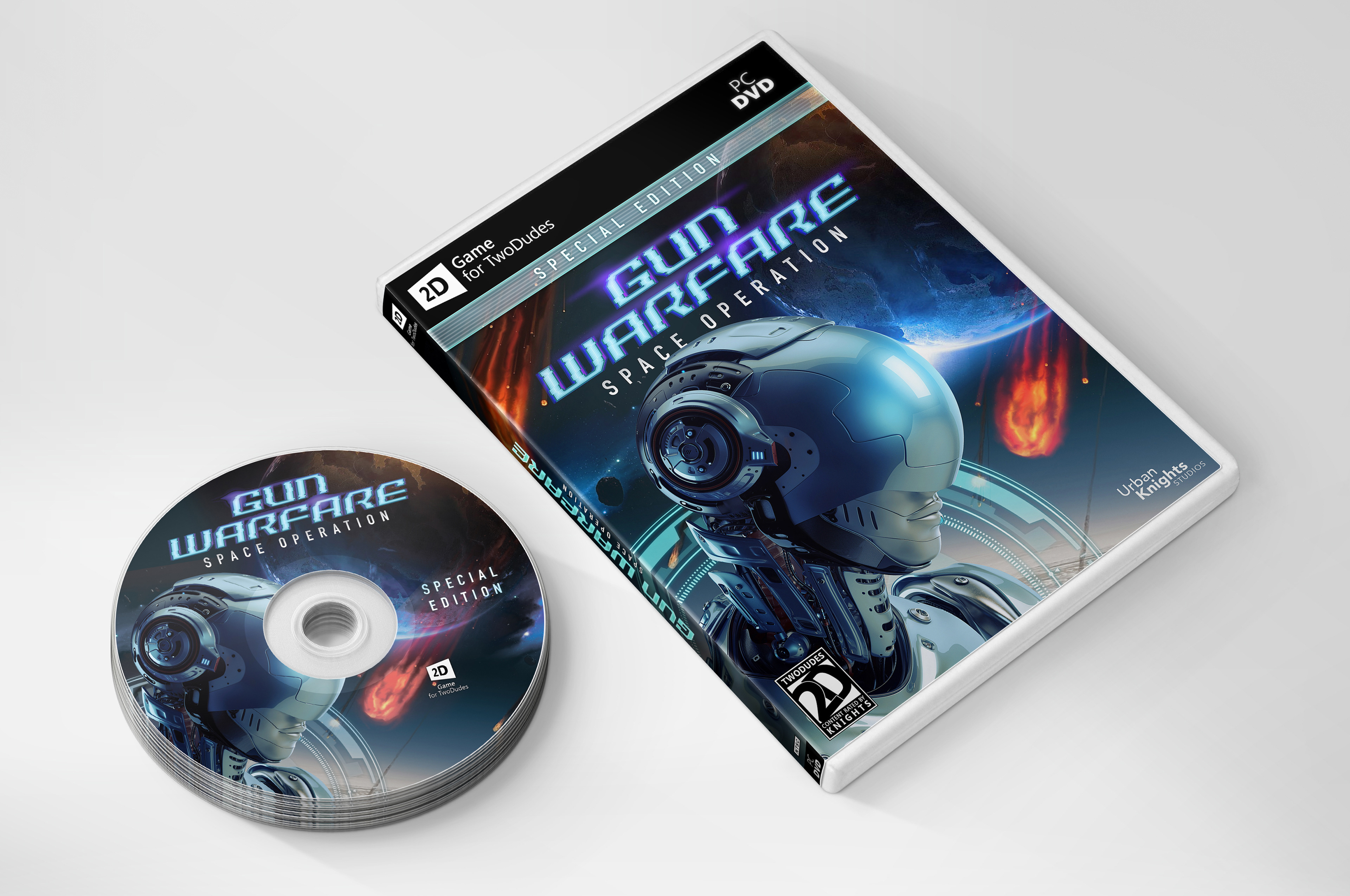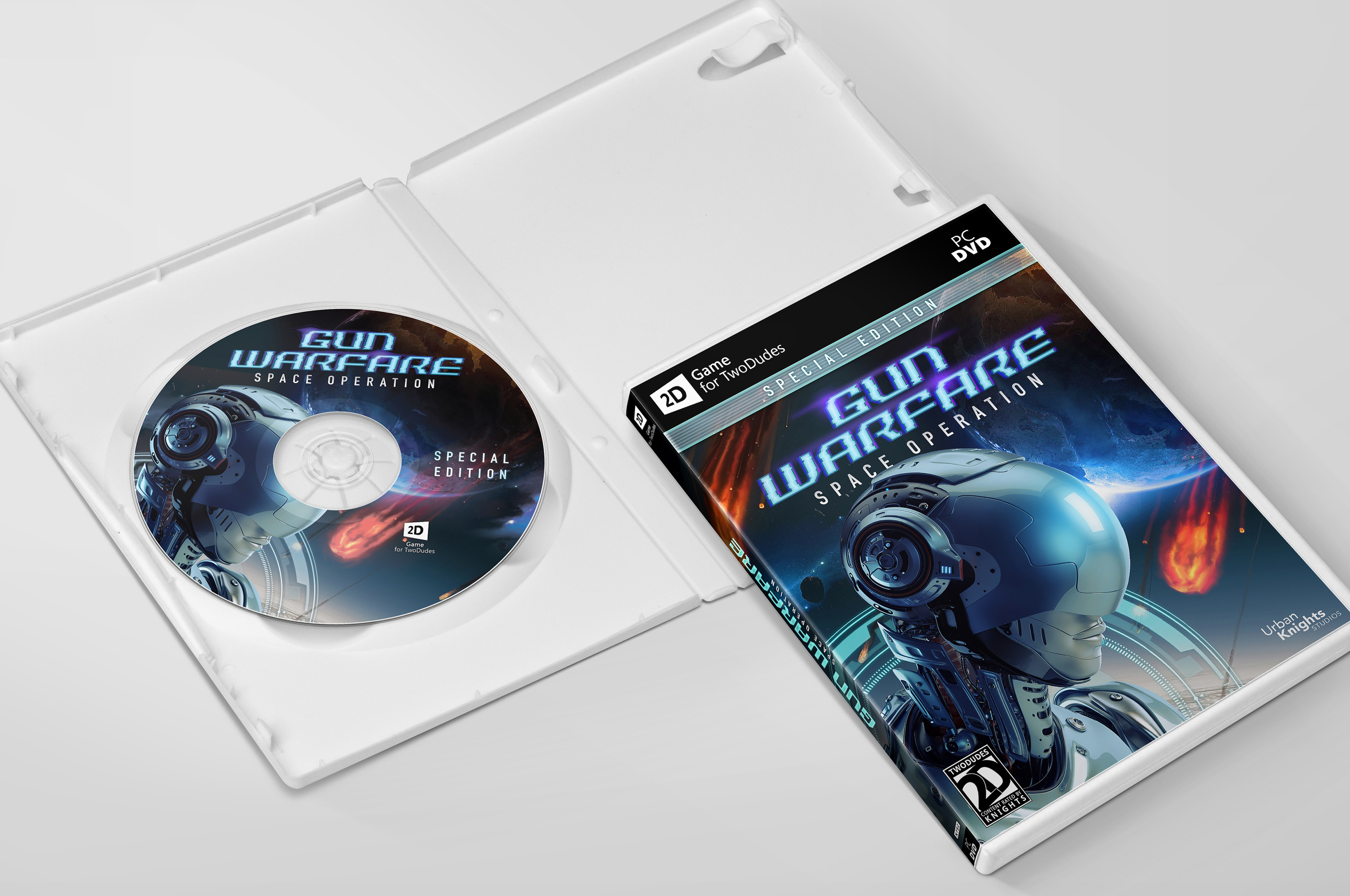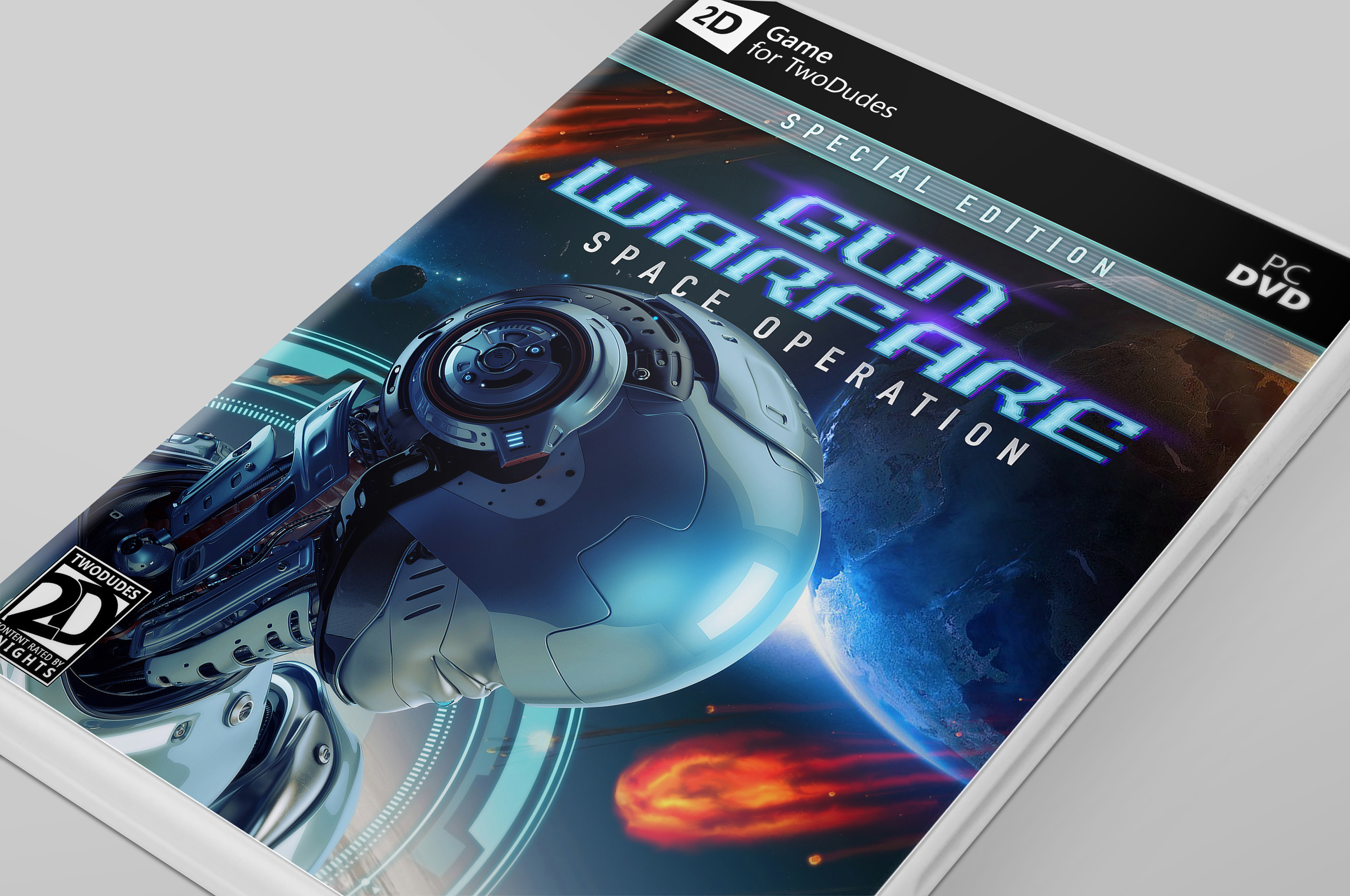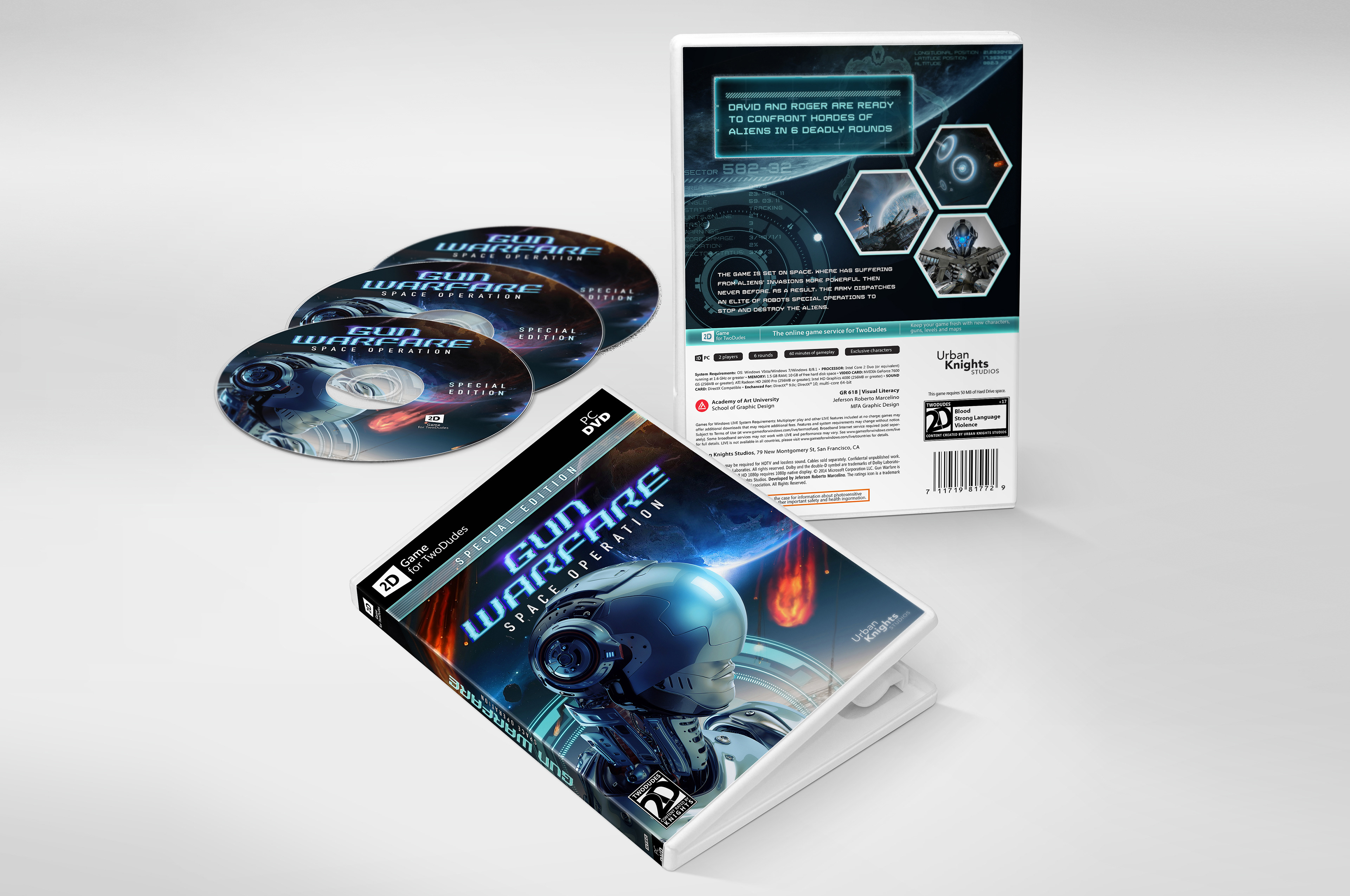 The chart represents a match in a tournament of a shooter game between two players. The match is based on 6 rounds of 25 minutes where the main objective is to eliminate the opponent using guns and the whole map to surprise or make a trap for the enemy. The main equipments are a mouse and a keyboard, which you use to aim and move your personage. The presence of public plays a big hole during the match changing the feeling of the players. Two players facing each other who has more kills then deaths win.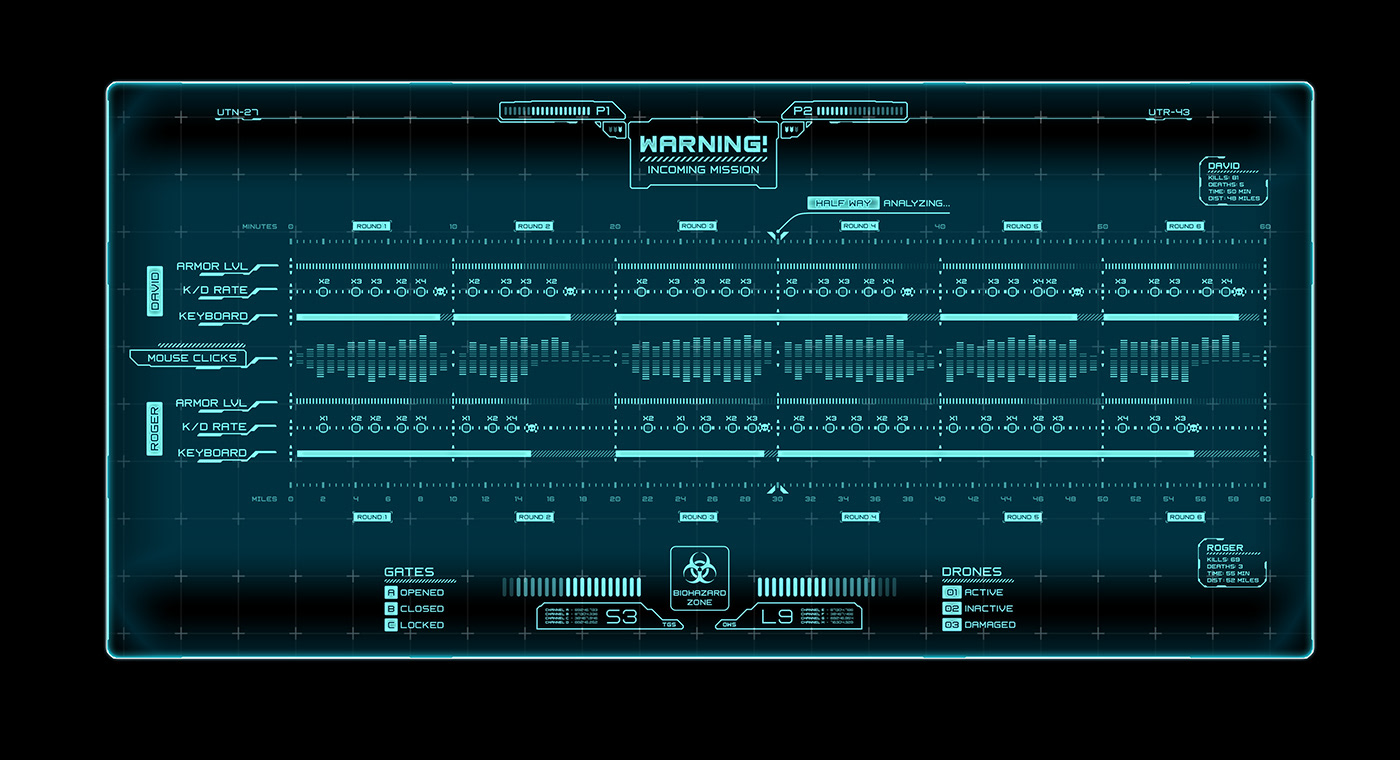 The primary unit of measure is the number of clicks that the player will do during the entire match. Mouse clicks are constant, essential and the mouse is one of the most important equipment. 
The secondary units of measure are the keyboard typing, which is the second important thing for a game, number of kills, deaths, and rounds that define the winner, and finally, crowd cheers and pauses that can influence on the feeling of the player.